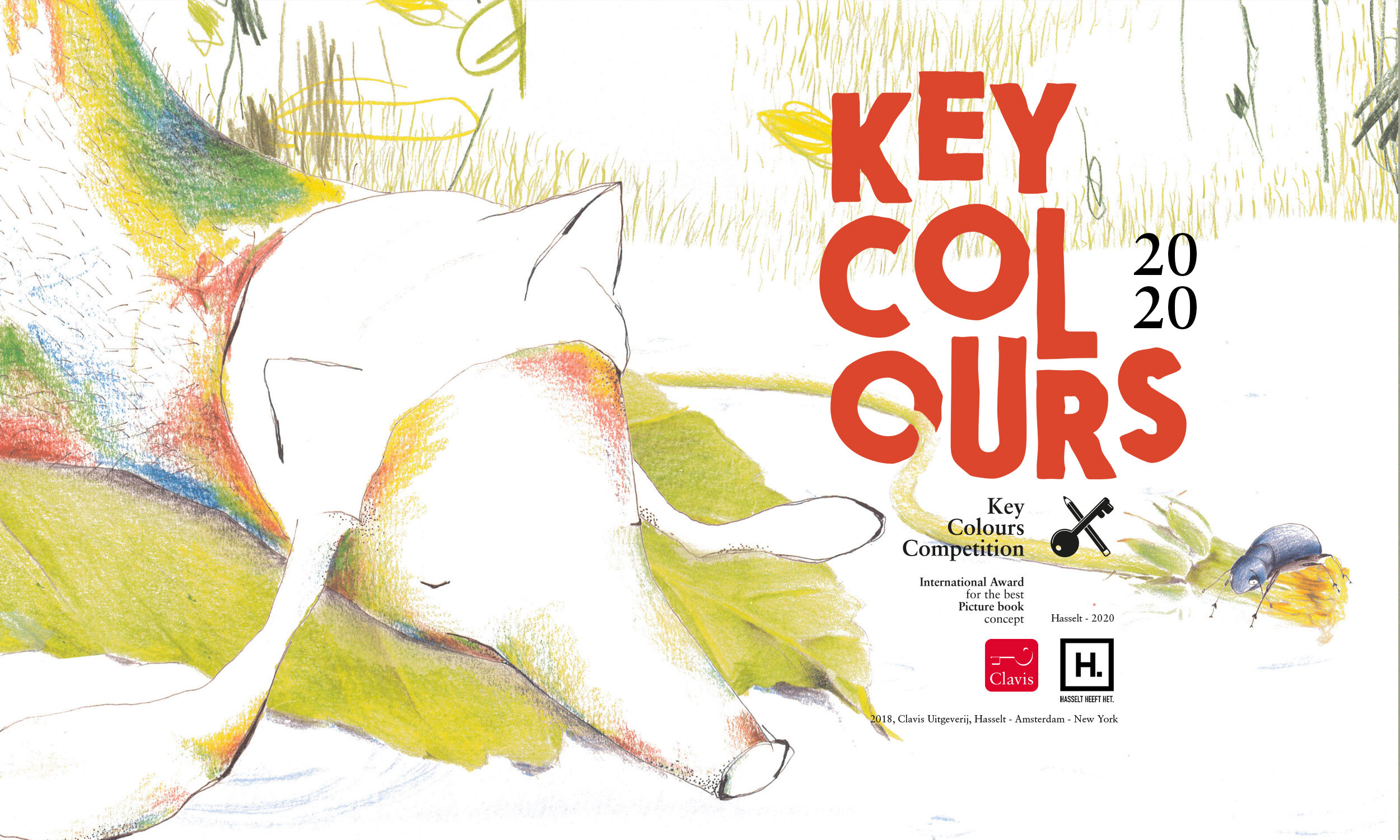 Key Colours Competition
Age limit: None
We invite you to illustrate (and write) a children's book targeted towards 2-7 year olds. The story must be told and illustrated in exactly 24 pages, or 12 double pages (cover, end paper and title page not included), starting on the left page. The original drawings should be full size, with a bleed of 5 mm. Read the rest of the rules and regulations here. A professional jury will judge the artistic, literary and child-oriented qualities of the works. From all the entries a selection will be made for the exhibition on children's books illustrations in Hasselt, which may travel around. There are two prizes to be won:
- The winner judged by the jury, who will receive €7500 (268,219 baht), and be published by Clavis publishing
- The Children's Award chosen by the children at the exhibition, whose winner will receive €750 (26,822 baht)
Works which have not been awarded with the first prize may still be considered for publication by Clavis. The award and the resulting picture books will be largely discussed in the press and at book fairs abroad. For many illustrators this unique award is the start of a successful international career.
There is no entry fee, but you may have to pay 947 baht to buy a licence for submitting your file.

Read the rest of the rules and regulations: